Get Your Transmission
Get the best prices online from our large selection of Used, Rebuilt, Engines and Transmissions.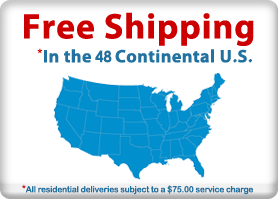 >> Blog Navigation
You are currently browsing the archives for the Rear Ends and Differentials category.

Pages

Archives

Categories
>> Welcome to The GotTransmissions.com Blog
Finding rear ends or differentials for sale is not an easy task for the laymen. There are many things to consider and lots of data to collect prior to picking up the phone to find rear-end assembly. Unlike transmissions or suspension parts, rear end parts are not easy to look up, and can vary from [...]

An automotive or car differential is the last piece of equipment in a typical automotive drive-train, which transmits the power directly to the tires, where the rubber meets the road. The engine makes the power, the transmission makes your gears and [...]

GotTransmissions.com Has Got Ford 4R100 Transmissions For Sale.. The 4R100 Ford Truck transmissions are fully computerized 4 speed automatic overdrive transmissions with a lock up torque converter. Being one of the strongest and most reliable super duty transmissions on the market, we make a point to keep plenty of 4R100 transmissions in our inventory.