GotTransmissions.com
Has Got Rear Ends and Differential Assemblies For Sale

"Where Our Customers Send Their Friends"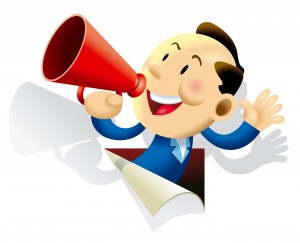 Want to choose the Best Rebuilt, Remanufactured or Used Rear Ends and Differential assemblies for sale? You have arrived in the right place. Who better to buy a rear end from than a well established transmission replacement company? We are drive-line experts, which includes all of the various forms of front differentials and rear differentials or "rear ends". We even have AWD (all wheel drive) and 4X4 rear ends too.
You can decide what differential suits your best interests for your own particular needs. Our used rear ends and differentials are all low mileage units, they are cleaned up and inspected, thus insuring you the product is up to our expectations. The rebuilt or remanufactured differentials for sale are fully stripped and cleaned, then all parts are critically examined. Every bearing seal and bushing is replaced with hi-quality American made products and we replace all worn parts with original equipment US made parts. No cheap Chinese replica parts.
This is how we outperform the competition, we examine and certify each rear end or differential assembly that leaves here, which gives us a 98% success rate on our goods. Professional repair shops have been using our services for years and now our services and products are available to all qualified customers.
All you need to order a rear end or differential assembly for sale is your:
VIN  (vehicle identification number), which is on your registration, and,
The number off the tag, which is usually a tag on the differential cover or metal stamped into the axle tube. If you can't find it give us a call, we are glad to help.
The best products on the market don't have to cost more, in fact they save money and frustration in the long run. We encourage you to call us @ 866-320-1182 and ask our experts any questions you may have. One of our goals is to educate our customers. An educated consumer makes better decisions.
For Affordable Prices with Pure Value Built into our Rear Ends and Differentials for sale Call: GotTransmissions.com @ 866-320-1182.
Speak with a courteous, expert on Rear Ends and Differentials, who has the time to listen to you and help you make a decision that is in your best interest.