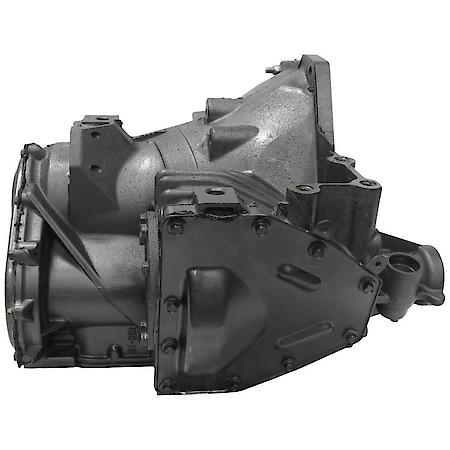 2005 Chrysler Sebring Transmissions for Sale
Sebring is known in the U.S. and global markets for its luxury. The late 2000s series of motor vehicles produced under the Sebring nameplate include multiple gearboxes. A person beginning to search for a replacement transmission has more than one decision to make. GotTransmissions.com supplies what could be the most definitive source for used 2005 Chrysler Sebring transmissions for sale on the Internet.
The original production by Chrysler in 1994 paired the Sebring up with the standard 41TE gearbox. The edition provided automatic shifting until the 2000 year. The 41TE transmission has been used in other vehicles and has gained a reputation for longevity. A five-speed manual gearbox has been offered since the first generation of production for the Sebring. These are optional and available for retail purchase.
What Transmissions are Used in Chrysler Sebring Cars?
After the 41TE builds, an upgrade to Ultradrive technologies was initiated. This provided more control and a smooth shifting transition. Most of the 2005 and later editions feature the F4A42 and F4A51 builds. These were updated four-speed configurations that are featured in the sellable inventory on this website. Chrysler did outsource production of gearboxes throughout the Sebring production years.
There are five and some six-speed builds that are available for 2005 and later Sebring motor vehicles. The companies tapped to build these units were Magna, Aisin and Getrag. These OEM builds are part of what can be purchased while using the Got Transmissions company as a used supplier. The history of luxury Chrysler vehicles is well represented for consumers searching online for gearboxes for sale.
How to Buy a Chrysler Sebring 2005 or Later Transmission
The absolute first step to complete is to submit a quote request through this page. The database tool located on the top of the page is available 24/7. This instantly explores the units in stock and displays current sale prices. This digital technology is the method of price discovery that is moving Got Transmissions well into the 21st century. A quote request is free of charge and offers simplistic comparisons with other retailers.
There is a phone method of finding used Chrysler transmissions prices available. The U.S. based customer service team provides more than part number lookups. The work these professionals provide ensures there are no compatibility issues with ordered gearboxes. Quality and mileage are explained in a normal phone call as well as warranties that are offered. Buying a used Sebring transmission is super simple here.