GotTransmissions.com
Has Got Low Mileage JDM Transmissions For Sale

"Where Our Customers Send Their Friends"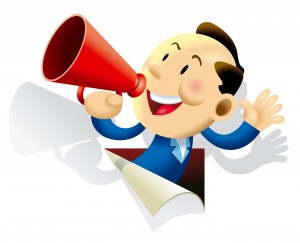 JDM is an acronym for Japanese Domestic Market. What that means is GotTransmissions.com is the richest source of good used-low mileage JDM transmissions for sale in the continental USA.
What makes a JDM transmission so valuable? To put it in simple terms, the Japanese emission standards are more strict than the standards in the USA. So, when a car in Japan reaches about 40,000 miles, it legally won't pass an emission test. This necessitates either trading in your car in Japan for a new one or rebuilding the engine in the current car you drive in Japan.
The vast majority of people in Japan buy new cars. The 'old' cars (in Japan), with 40,000 miles or less are then cut into smaller portions which contain transmissions, engines and the other usable components to the US. Where 40,000 miles is barely a broken in car.
With the sales of Japanese cars growing worldwide, JDM replacement transmissions will only continue to become more affordable. All of the JDM transmissions we sell at GotTransmissions.com have been put through a rigorous testing procedure to make sure the transmission you buy is going to exceed your expectations and our standards. Then we certify them and have then crated and ready for delivery, ASAP.
In order to get the right JDM Transmission all you need is:
The VIN, vehicle identification number, which is on your registration.
We encourage you to call us @ 866-320-1182 and ask our experts any questions you may have. One of our goals is to educate our customers. An educated consumer makes better decisions.
For an Affordable Price with Pure Value Built into our JDM Transmissions Call: GotTransmissions.com @ 866-320-1182.

Speak with a courteous, expert on JDM Transmissions who has the time to listen to you and help you make a decision that is in your best interest.