ANNOUNCING:
GotTransmissions.com
Has Got Automatic Transmission Coolers For Sale
"Where Our Customers Send Their Friends"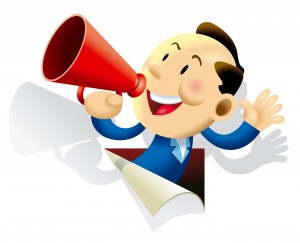 Locating a transmission cooler for sale that really works has just become a very simple process.  It is the most effective way to add long life to your transmission, including cars with transmissions in good shape or upon replacing your old transmission with a rebuilt transmission or a good used transmission, which we sell too.
The beauty of adding a transmission cooler to your car or truck is that by lowering the temperature of your transmission by 15 degrees can double the life of your transmission and prevent repeated failures on commercial vehicles. With a tiny amount of mechanical ability and by reading the directions, you can install it yourself.
A transmission cooler should be a no-brainer if you are replacing your transmission. To find out which external auxiliary transmission cooler will suit  your personal driving style call us now @ 866-320-1182 and speak with a down to earth representative who can outfit you with the right transmission cooler.
Proving Educational Tips and Suggestions we hope to help Educate our readers so they will make decisions that are in their best interests. An Educated Consumer always makes the Best Decision.
For an Affordable Prices on the Best Transmission Coolers Call: GotTransmissions.com @ 866-320-1182.